JOIN US FOR OUR
ONLINE GATHERING
ENJOY CHURCH COVID-19 RESPONSE
Enjoy Church seeks not only to create a space where Christians can gather and fellowship but to also make an impact in its local community and surrounds. There are various events underway in response to Covid-19. Click below to find out how we can help you or how you can get involved.
Join us at 10:30 every Sunday for Enjoy Church Online! You can choose to watch us live on our YouTube channel or on Facebook! Whichever way you choose to watch, we would love to connect with you.
Free RightNow Media Access
Sign up for Alpha Course today
WHAT'S HAPPENING THIS WEEK
There are events & gatherings that take place across Portishead frequently
because we'd like to get to know you.
YOUTH ONLINE
Friday Nights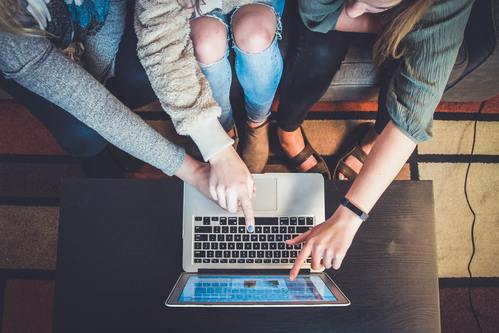 COMMUNITY GROUPS ONLINE
Weekdays

We want kids to explore their faith in a fun and engaging environment. Kids Church is full of great teaching, worship, fun team games and, creative craft activities.
We believe that faith and belonging to a church should be enjoyed. That is why when you connect with Enjoy Church you'll come away feeling inspired to live your best life. With our Sunday live worship experience matched with a thought provoking message relevant to life, we want you to go and make a difference in your world. We invite you to connect with us. Enjoy Church is based in Portishead, Bristol.
"We are a church built on the basics of community, building friendships, supporting each other, living life together, raising kids together, impacting on our community together!"
"Amazing worship. Love the way the band has young and the more mature and how they encourage one another – good and meaningful word – great soul food."
"A vibrant Pentecostal worshipping body of individuals in a welcoming environment. It's an oasis in Portishead!"